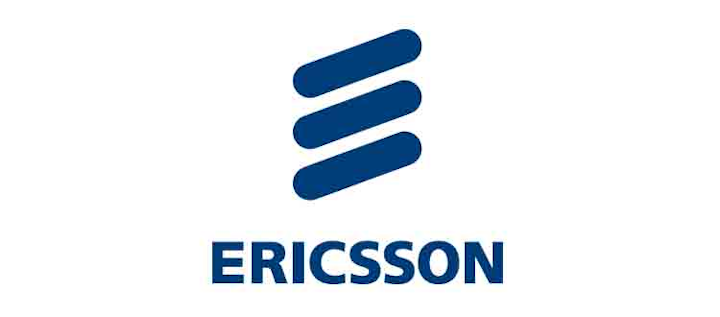 Ericsson (NASDAQ:ERIC) has integrated its cloud-based MediaFirst TV Platform with the RDK, a pre-integrated software solution to power customer premises equipment (CPE). The integration is intended to pave the way for IP-based video delivery.
"In this new IP world, consumers will put even greater demands on their providers to deliver amazing viewing experiences," said Shiva Patibanda, head of Business Line TV Platforms, Ericsson. "By integrating MediaFirst TV onto the RDK, we can offer cable operators or any TV operator adopting RDK a powerful cloud-based TV platform to expand capabilities above and beyond consumers' expectations."
Ericsson MediaFirst is a software-defined end-to-end portfolio suite for the creation, preparation, management and delivery of pay TV to any screen.
The RDK is administered by the RDK Management, a joint venture among several pay TV providers. The open RDK software solution is intended to enable TV and Internet service providers to standardize certain elements of a CPE software solution and also to customize the operator applications and user experiences across multiple devices. The RDK software is available at no cost to the RDK community in a shared source manner, and RDK community member companies can contribute software changes and enhancements to the RDK software.