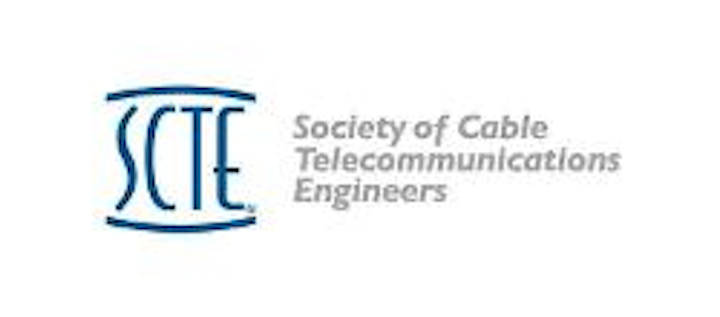 The SCTE has approved two standards covering energy efficiency.
SCTE 231 2016, "General Test Procedures for Evaluation of Energy Efficiency Metrics and in Support of Functional Density Metrics," covers the general test procedures that are common to all equipment types and specifies the environmental conditions for evaluating cable equipment energy efficiency metrics. Expectations of measurement equipment as well as guidelines on the recording of results are also covered. The standard will be included as a normative reference in each supplemental standard in the series covering metrics and specific test procedures for the various equipment types.
SCTE 232 2016, "Key Performance Metrics: Energy Efficiency & Functional Density of CMTS, CCAP, and Time Server Equipment," defines how to use a standard methodology to measure the density of hardware to optimize critical space, as well as measure energy consumption for the various network element classes. This part of the series focuses on the CMTS, CCAP and other related cable operator critical facility equipment.
Both standards are available at http://www.scte.org/SCTE/Standards/Download/SCTE/Standards/Download_SCTE_Standards.aspx.