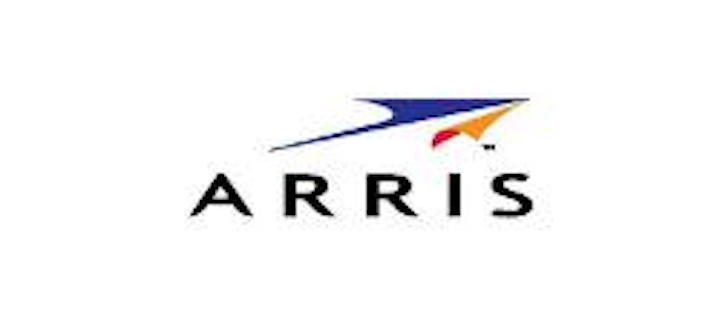 The Touchstone CM8200 DOCSIS 3.1 modem, intended for cable operators, is designed to deliver data rates of more than 5 Gbps downstream and 2 Gbps upstream. Switchable filters with 204 MHz upstream and 1,218 MHz downstream are designed to support gigabit performance, while reducing interference in the home network. It also offers 32x8 QAM channel bonding on DOCSIS 3.0 cable systems.
The SURFboard SB8200 Cable Modem offers the same features as the CM8200, but is intended for retail customers.
Both modems will be on display at the SCTE Cable-Tec Expo in New Orleans and are expected to become available in 2016. ARRIS also plans to expand the line in 2016 to include telephony modems and additional voice and data Gateways.
In other ARRIS news, TDS Telecom (NYSE:TDS) is deploying ARRIS' MOXI Whole Home Solution in 11 markets in Colorado, New Mexico, Texas and Utah. TDS plans to launch the service in eight additional southwest markets before year-end.
The package includes a family of media gateway and player devices with the MOXI User Interface. It's designed to deliver video and telephony services, multi-room advanced DVR services, WiFi, DOCSIS 3.0 data rates, and other services throughout the customer premises.