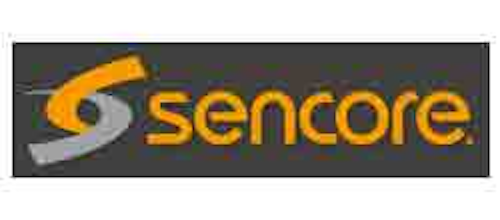 At the SCTE Cable-Tec Expo in New Orleans, Sencore will introduce solutions for caption compliance, portable test and measurement devices, an upgraded lineup of HEVC-ready products, and a line of low-cost video delivery products.
The company's Video Bridge Advanced Extractor (VB7880) is designed to provide real-time caption monitoring and historical archiving to ensure FCC caption compliance. Archiving of caption data and video thumbnails provides a searchable history to isolate caption errors throughout multiple transmission points, even from upstream content providers.
Sencore's StreamCast is designed to provide encoding, streaming, modulation, recording and local IP playback. Supported inputs include HDMI, RF, VGA, AV, ASI, SDI, local IP, Wi Fi and USB Flash. It's also designed to encode/stream signals over local IP, WiFi, 3/4G or modulate them over RF QAM, or record them to USB Flash.