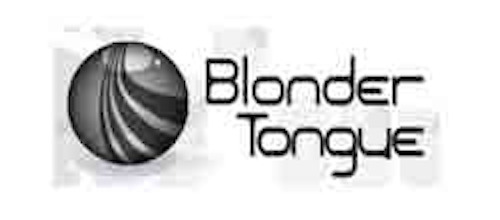 At the SCTE Cable-Tec Expo in New Orleans, Blonder Tongue Laboratories (NYSE:BDR) and RL Drake Holdings will showcase a new DOCSIS 3.0/2.0 cable modem termination system (CMTS) and several video delivery products.
Blonder Tongue's new BT-CMTS-3000 CMTS is targeted for small to medium-size deployments to provide two-way data services on a coaxial network. It is designed to support up to 200 DOCSIS 3.0 or 500 DOCSIS 2.0 cable modems. The CMTS supports 16 downstream QAM channels and four upstream QPSK/QAM channels, as well as dual redundant universal power supplies.
Blonder Tongue video products being highlighted will include its new UltraHD/4K Modulator, Ultra HD/4K Decoder, over-the-air AQT8 Series transcoders and live-action PRO encoder offerings, and IP encoders.
RL Drake will showcase a new revision release of its MEQ1000B, a hybrid QAM modulator designed to enable trans-modulation, MPEG encoding and IP stream acquisition in a single platform. Multiple input card options cover a range of applications and are intended to allow operators to build custom QAM streams from up to two different sources. The new engineering release provides local or remote web-based management for any of the input module options. RL Drake will also debut its new IP input module, model IPI1000, which is designed to accept 1 MPTS or 20 SPTS IP programs.
Other RL Drake products at the show will include a hotel guide channel solution and a PEG channel encoder series.