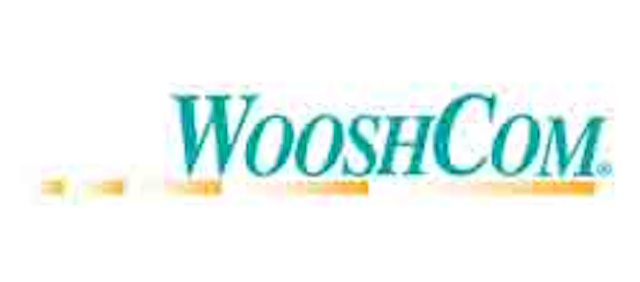 WooshComWooshCom announced the addition of MPEG Transport Stream demultiplexing capabilities to its satellite aggregation product family. The addition is intended to enable WooshCom's aggregators to extract single program transport streams from an MPEG multiplex and feed them into IP video systems.
The extracted Single Program Transport Streams can be unicast or multicast. They can also be formed into a constant bitrate (CBR) streams. An IPTV and a traditional RF system can be driven simultaneously from the same WooshCom demultiplexing aggregator.
The demultiplexing capability can be added to WooshCom CSX-1641 aggregation products through a simple software upgrade and licensing mechanism. The CSX-1641 forms a front-end for operators replacing discontinued Cherry Pickers or BMRs with newer GigE based remultiplexers.
WooshCom will showcase the demultiplexing capability at the SCTE Cable-Tec Expo in New Orleans.