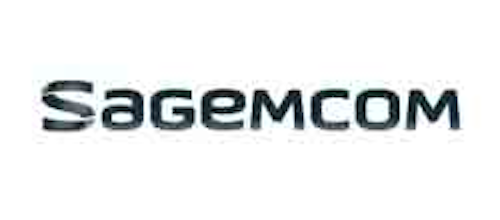 Mexican service provider Totalplay is deploying UltraHD/4K TV to its customers, via an UltraHD PVR designed and manufactured by Sagemcom.
The PVR is built around a BCM7252S digital core from Broadcom (NASDAQ:BRCM), supporting HEVC compression, with access to 4K content. It also features dual-band concurrent WiFi n/ac with access point capability and a removable hard disk drive.
Totalplay also designed a new user interface, implemented by Sagemcom in the new product. The interface is intended to allow navigation among live TV, start over, catch up, VOD, and OTT services.
Totalplay started operation in 2011.