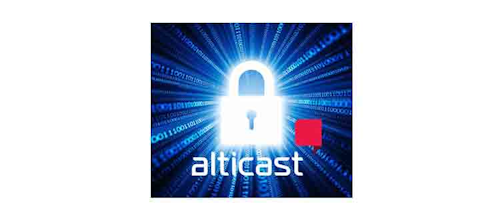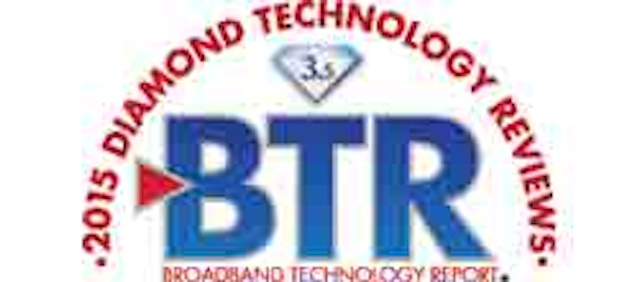 While UltraHD-capable TVs are selling in ever greater numbers, the ability to deliver UltraHD securely is a key challenge MSOs must address in order to offer a viable and profitable service. Owners of premium content, shot in 4K or higher resolutions, want increasing security levels to defeat piracy and ensure this content is only seen by authorized viewers.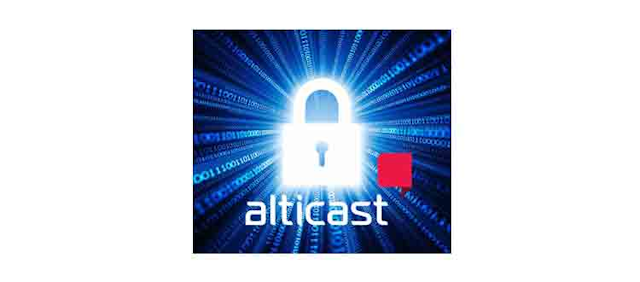 Alticast AltiProtect UHDAltiProtect utilizes the Trusted Execution Environment (TEE) used in many processors. The TEE secure kernel was specified through the Global Platform Industry forum and is used not only for content, but also for other secure applications and services. TEE uses Root of Trust, Secure Boot Process, and Protected Secrets. The navigation environment is physically separate from the Security Trust zone, which provides another layer of tamper resistance.
One implementation of AltiProtect uses ARM TrustZone technology that meets the Trusted Base System Architecture specification. Additionally, AltiProtect is based on the AES-128 or better encryption algorithm. The AltiProtect Downloadable and Exchangeable framework enables it to be remotely installed or updated as needed without CableCards or truck rolls.
"AltiProtect UHD provides exemplary content protection for these very valuable assets and meets all the requirements content owners have, giving operators peace of mind when deploying 4K," the company says.