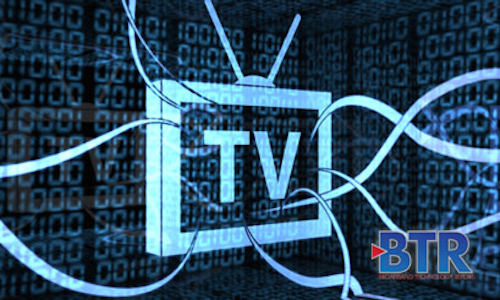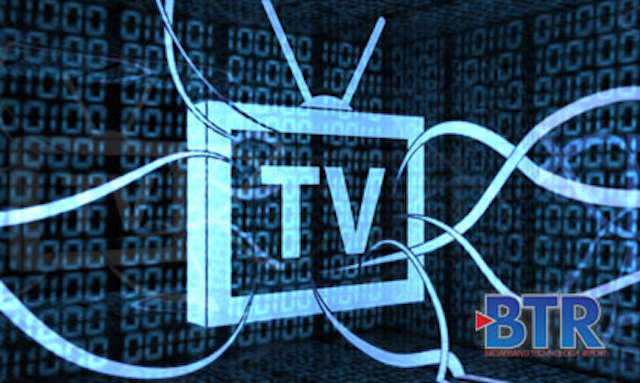 TV Everywhere Posts Double-Digit GrowthTV Everywhere viewing is on the rise, according to the Adobe (NASDAQ:ADBE) Q2 2015 U.S. Digital Video Benchmark Report, and OTT devices are bringing binge watching back to the big screen.
The research indicates that youth-oriented viewing (including those born after 1997) on connected devices like Roku or Apple TV increased by 153% year over year (YoY) while the iOS share declined 32% during the same period. Binge viewing on these OTT devices increased 35% compared to last year's Q2.
As for TV Everywhere, even though there hasn't been a major sporting event like the Olympics or World Cup lately, viewing rose 63% YoY. This represents a bit slower growth compared to last year when those mega-events had impact on attracting new users, but this year's numbers perhaps are more significant because there wasn't a major draw, said Joe Martin, Adobe Digital Index Manager.
"People who come in (to TV Everywhere now) are more engaged with frequency," Martin said. "Those who are in are viewing more frequently."
The report also breaks out the number of pay TV subscribers who watch TV online. Among this subset, active TV Everywhere viewership increased 19% during the last year, but growth actually stagnated during the last three quarters and declined quarter over quarter. However, among these people, the amount of content being consumed also increased, Martin said.
"This speaks a little to the difficulty with TV Everywhere logins. It is still not a streamlined process ... there is still a little confusion, which is why we have seen it (the number of new pay TV TV Everywhere users) flatline a bit," Martin said, noting that some of the confusion lies with not knowing where to log in, i.e. the cable operator or the broadcaster, for example.
"There is not a universal way to authenticate," Martin added. "Maybe that would help. There is almost a need to band together ... (to provide) some continuity, channel to channel."
That said, the 4% Q2 decline in TVE growth among pay TV subscribers compared to Q1 could be attributed to the fact that the first quarter reflected everyone trying out new devices received as Christmas presents, Martin said.
Apple recently announced a new operating system called tvOS, which is designed to enhance Apple TV with Siri-like voice recognition and apps, for example. HBO Go has been a part of Apple TV for several months now, and networks like NBC and Fox are making NFL games available via streaming. All of these developments could work to bring folks to TV Everywhere, Martin said.
As for cable operators, pay TV and OTT continue to go hand in hand. Martin, for example, said he looks to his Comcast (NASDAQ:CMCSA) set-top box first when looking for content, and if he can't find what he wants, then checks Apple TV.
"There is a little bit of, 'I scratch your back, you scratch mine,'" Martin said.