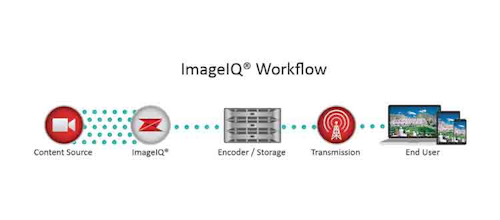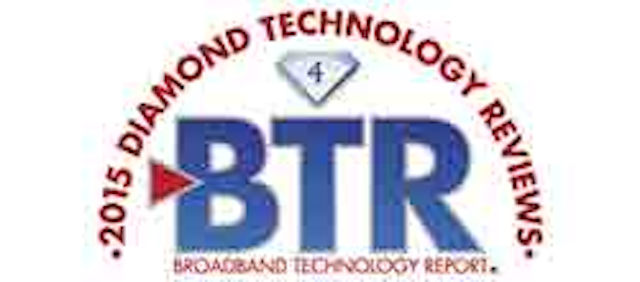 Designed to reduce storage, transmission, and backhaul costs, ImageIQ utilizes video bandwidth reduction (VBR) and image bandwidth reduction (IBR) technologies to optimize bandwidth in real time. Deployed on commercial off-the-shelf (COTS) servers, ImageIQ's algorithmic processes can deliver double-digit bitrate savings with no degradation in visual quality, A2Zlogix says.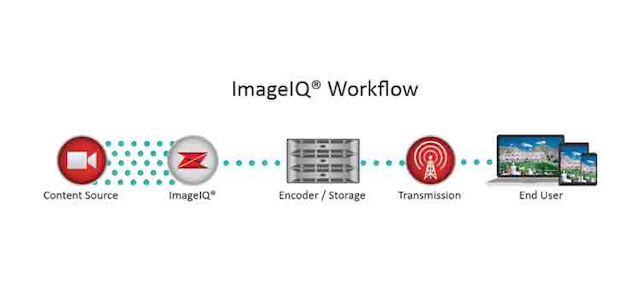 A2Zlogix ImageIQDuring the VBR process, compression artifacts, noise and other bandwidth-wasting entities are removed, but video quality is preserved. IBR removes redundant color information from video or images prior to encoding. It is restored at the edge device.
Furthermore, ImageIQ is codec agnostic and can enhance MPEG-2, MPEG-4/AVC, VP8 and VP9 as well as new codecs such as VP10 and HEVC. Use of the solution can bring service providers new sources of revenue by enabling more data plan usage or more managed video content, for example. Operational expenses are reduced by lowering the cost of content delivery, encoding and transmission, A2Zlogix says.