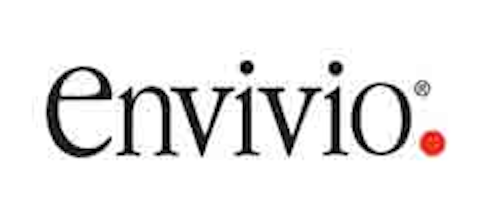 At IBC in Amsterdam, Envivio (NASDAQ:ENVI) will introduce a virtual, all-software headend to deliver live linear and multiscreen video services. It's Intended for satellite, terrestrial, cable TV, broadband and wireless IP networks.
The cloud-based solution is designed to deliver traditional TV and multiscreen services from a single encoder. It's optimized for Intel architecture and is designed to support SD, HD, or HDR UltraHD. The system is based in Envivio's Muse video software processor, Spark all-software multiplexer, and Guru network management system. A control module is embedded in the Muse processor to eliminate the need for a proprietary interface between the encoder and the multiplexer.
The converged headend is designed to deliver live or offline content in all current formats and to provide content replacement (ads or blackouts), live stream monitoring, input switching, and a complete service view.