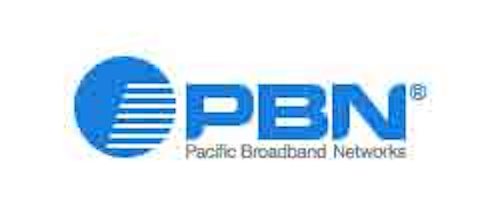 UK-based Technetix Group announced plans to launch an optical headend platform in partnership with Pacific Broadband Networks.
The AIMA3000 headend platform is designed for high density, low power consumption, and to simplify the transition to IP networks by providing a range of RF and optical modules for HFC, RFoG, PON video overlay and other applications. The platform is expected to be available in Q3 2015 and has been tested specifically for interoperability with Technetix optical nodes.
Technetix is also launching its DOCSIS 3.0 transponder in conjunction with its optical nodes to provide an access platform to operators who require a modular approach to their investment criteria.
Technetix will offer design, configuration and repair of the AIMA3000 platform exclusively to tier 1 operators in Europe, the United States and Latin America. PBN will continue to offer the same solutions in the Asia-Pacific market and through its existing sales offices and regional distribution partners. Both companies have a local presence in their respective territories, including sales, sales engineering, warehousing and distribution services.