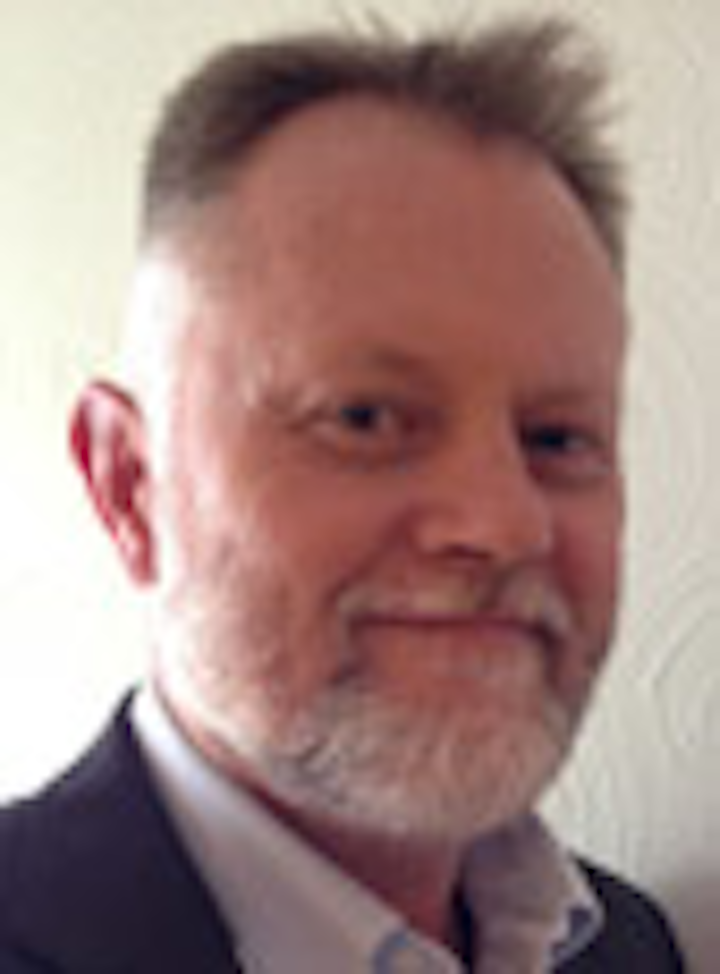 Speed freaks, rejoice: DOCSIS 3.1 just came another step closer to reality.DOCSIS 3.1 is edging closer to reality - or more properly, to availability.
The latest DOCSIS 3.1 interop, held at CableLabs earlier this week, suggests that commercial availability of compliant gear is getting very close, though CableLabs is not at liberty to discuss certification efforts yet.
An interesting thing about the interop, and a departure from the past, is that press was invited. Traditionally, CableLabs has been pretty tight-lipped; given what they do - trade secrets and non-disclosure agreements are a way of life there - that's understandable. But within those constraints, the R&D consortium is moving toward a more open and accessible approach. Partly this is the work of Phil McKinney, the still relatively new CEO, but also the member MSOs and the changing technological landscape. "Open source" is now a philosophy rather than just an oddball approach to making software. As a result, I've been up to CableLabs more times in the last year than in the previous 16.
If you haven't been to one, an interoperability event is just what it sounds like: a bunch of vendors hooking up their gear to see if it does what it's supposed to and plays nice with others. High-level MSO tech folks were there as well to see how the gear behaved and to check on the project's progress.
The range of gear under test ran the gamut: CCAPs and CMTSs from ARRIS, Casa Systems, Cisco and Huawei; CPE such as modems and gateways from Humax, NETGEAR, Pace, Sagemcom, Technicolor and Ubee; test and measurement gear from Averna, ComSonics, Excentis, Keysight, Rohde&Schwarz, Trilithic and Viavi; and chipsets from Broadcom, Intel and STMicroelectronics. In other words, pretty much all the parts of the ecosystem were there.
The interop itself focused on spectral efficiency, multi-gigabit capacity, backward compatibility, interference avoidance and scalability.
Several multi-gig, multi-vendor demos were running, typically with 3 to 4 Gbps downstream and 1 Gbps, give or take, on the upstream. Most used 4,096-QAM (4K QAM) downstream and 1,024-QAM (1K QAM) up. All this was over HFC, and demos included the traditional 5-42 MHz return path as well as mid- and high splits at 85 MHz and 200 MHz, respectively.
Other demos showed use of mixed carriers, such as 192 MHz DOCSIS 3.1 OFDM downstream channels bonded with 6 MHz DOCSIS 3.0 channels. The mixed carrier approach allows both backward compatibility and flexibility in spectrum use. For example, an operator can mix specs and modulation schemes to match spectrum cleanliness, running D3.1 4K QAM in the cleanest areas and more tolerant 512-QAM in areas with higher interference levels.
The scalability demo showed a 16K QAM (!) downstream, and also illustrated a challenge for test and measurement: A traditional QAM constellation was so dense that it looked more like a 1950s TV picture than a set of discrete points in a grid. Though such a high modulation order is more a demonstration of theoretical possibility than soon-to-be-common practice, that high bit density will likely require a different approach to spectrum analysis going forward.
Overall, the demos indicate that DOCSIS 3.1 is very close to "coming soon to the Internet near you." The gear exists, it plays nice, and it does what it's supposed to. Now it's just a matter of getting it certified/qualified and to market in volume.