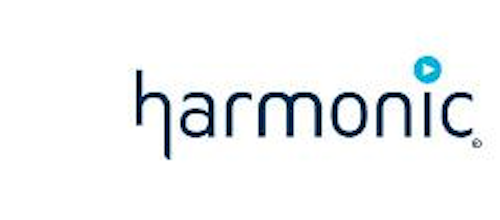 The National Aeronautics and Space Administration (NASA) and Harmonic (NASDAQ:HLIT) are partnering to launch NASA TV UHD. Utilizing an end-to-end UltraHD/4K video delivery system from Harmonic, NASA plans to deliver live and linear 2160p60 video content on a range of TV and IP-connected devices. A test signal of NASA TV UHD is currently available on the AMC 18C satellite, with an expected launch date of Nov. 1.
The infrastructure includes Harmonic's Ellipse 3000 contribution encoder, ProView 7100 integrated receiver-decoder (IRD), MediaGrid shared storage system, Polaris playout management suite, Spectrum X media server system, Electra X3 advanced media processor, ProMedia Origin packager and streaming video server and NSG Exo distributed CCAP system.
NASA TV UHD video is being sourced from high-resolution images and video generated on the International Space Station (ISS), Hubble Space Telescope, and other current NASA missions. Programming will also include remastered footage from historical missions, shots from NASA's development and training processes, and ultimately live launches.