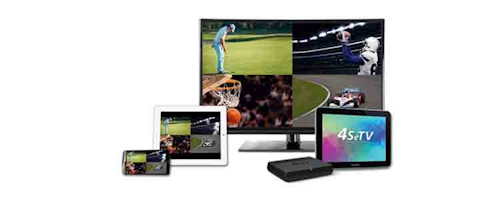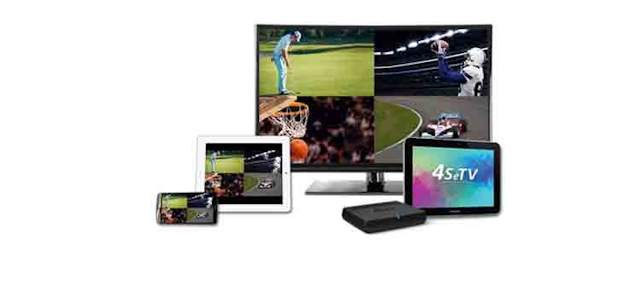 4SeTV4SeTV has introduced an over-the-air (OTA) video streaming device intended to allow four-in-one viewing. The OTA networked TV tuner is designed to let viewers watch four TV shows simultaneously on tablets, smartphones or big screen TVs.
Using free OTA broadcasting, 4SeTV streams HD video content to connected devices in a home network. Alternatively, up to four people can view an individual live show of their choice on four different devices, at the same time.
"We're on a mission to change the way consumers watch television by putting 4SeTV into the hands of sports fans and TV aficionados, who want to easily enjoy an enhanced viewing experience with a simple streaming device," said Hyung Lim, president and founder of 4SeTV. "Ready to go straight out of the box, the device -- and its free, downloadable app -- make channel flipping to watch more than one show at a time become a thing of the past."
Built on patent-pending technology, 4SeTV hooks up to the user's HDTV antenna and connects to the router with an Ethernet cable. Content is picked up over the air, captured by an antenna and relayed to the 4SeTV device, which then streams the content to connected devices in the home network (smartphones, tablets and TVs).
Though designed primarily for OTA, the $179 device can also be used with pay TV to select and control what four channels will be watched on the device or cast to a big screen TV.