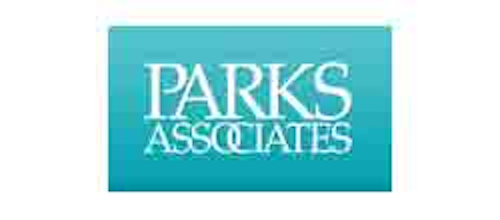 According to Parks Associates, overall adoption of smart home devices has increased from 13% of U.S. broadband households in the second quarter of 2014 to 18% in the second quarter of 2015. The research house says growth in smart home adoption is a combination of sales of existing product categories and an increase in the breadth of smart products entering the market.
"Consumer familiarity with smart home products and services is low. Therefore, manufacturers and service providers must educate consumers on the capabilities and benefits of smart home solutions," wrote Tom Kerber, Parks' director of research for Home Controls & Energy. "Channels seeing the most success are those that are able to connect with consumers and can provide an interactive discussion where consumers can ask questions to fully understand the capabilities and benefits."
In a Parks Associates survey of consumer purchase preferences, consumers trust retailers over all other channels for smart home products, while security dealers are the second most trusted. Additionally, consumers' channel preferences vary significantly by smart home product category. Of consumers planning to buy a smart home device, 24% of people shopping for networked security/monitoring cameras and 16% shopping for smart door locks would prefer to buy from a security dealer. By comparison, a retailer is the predominant channel for people looking to buy smart light bulbs and home/kitchen appliances.