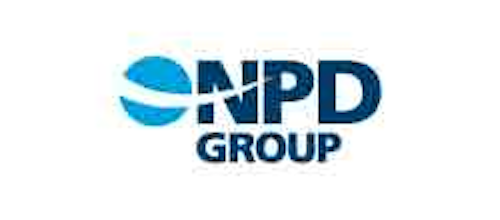 According to the NPD Group, by the end of 2018, 231 million installed devices are expected to be connected to the Internet and able to deliver apps to TVs, representing 82% growth from 2014 to 2018. The research house expects the growth to be driven primarily by connected TV and streaming media players.
"The two largest drivers of growth will be the increased acceptance of connected televisions in the homes of U.S. consumers, as well as the continued adoption of streaming media players such as those offered by Google, Apple, Roku and Amazon," wrote John Buffone, NPD executive director, industry analyst, connected intelligence.
Connected TVs - inclusive of Internet-capable 4K TVs - are projected to drive 37% of the growth during the four-year period, and streaming media players are projected to drive 33% of the growth during that same time period. Other connected devices include video game consoles and Blu-ray disc players.
Netflix, YouTube, Amazon, Hulu and HBO GO remain the top five streaming video services used on connected TVs and attached content devices. But a new video distribution channel is surfacing through the proliferation of streaming services from TV networks that no longer require viewers to subscribe to a pay TV channel bundle. As of July 2015, 5% of U.S. Internet homes subscribed to at least one of these over-the-top (OTT) streaming content services, and that rate rises to 7% of homes with a connected TV or attached content device. Current over-the-top programming includes HBO NOW, Showtime, CBS All Access, WWE Network, Sesame Street Go, Noggin, Lifetime Movie Club and Shudder.
"Direct streaming subscriptions to network programming allows broadband providers an opportunity to generate revenue from services above and beyond their broadband offerings, while also further increasing the utility of connected TVs," wrote Buffone. "As anticipated, we are already seeing uptake of these services by millennials at levels two times the norm. And this trend is expected to continue as more networks make unauthenticated apps available to viewers."