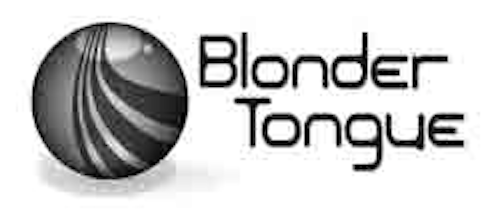 Blonder Tongue Laboratories (NYSE:BDR) announced the release of its HDE-1C-QAM, a low-cost single channel HD encoder.
"The HDE-1C-QAM model is set at a competitive price-point to match other similarly branded HD video encoders on the market today," said Jeff Smith, vice president of sales at Blonder Tongue. "The difference is that each unit comes equipped with our technologically advanced encode engine designed to outperform in quality over product alternatives. The HDE-1C-QAM offers component or composite input, QAM output including sub-band, and fits into the same HDE-3MCH rack chassis as our first generation HDE-CHV-QAM, and HDE-CSV-QAM single channel encoders."
Intended for either local or commercial distribution, the HDE-1C-QAM is designed to allow one HD program from a component input or one SD program from a composite video input. MPEG-2 encoded outputs are available in 1xQAM format. The encoder also has a Delayed Audio output feature to provide proper lip-syncing when external audio amplifiers are used in the system.
The unit supports Dolby Digital audio encoding and closed captioning (EIA-608). Remote monitoring and control can be achieved using a standard Web browser via a front-panel 100/1000Base-T Ethernet connection.