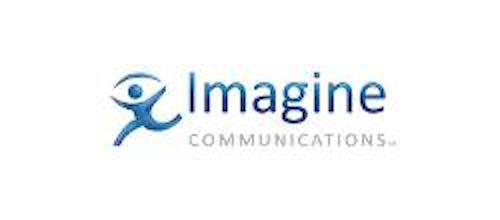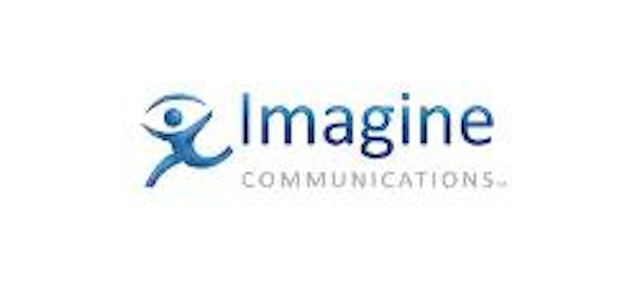 Imagine hires Sky Deutschland vetImagine Communications has signed a channel partner agreement with Pontis Technologies, an engineering, sales, and marketing company based in Argentina that specializes in telecommunications, TV and information technology. The relationship, which extends to eight countries, is intended to expand Imagine Communications' presence in the CALA region.
Pontis Technologies, which is also a systems integrator, will integrate and support Imagine Communications' portfolio in Bolivia, Brazil, Chile, Costa Rica, Mexico, Paraguay, Uruguay and Venezuela.
The agreement will focus on Imagine Communications' networking and distribution solutions, including the company's encoding and transcoding portfolio, as well as cloud DVR and dynamic ad insertion solutions from its CloudXtream video distribution platform. The company recently expanded its multichannel distribution portfolio with the September introduction of the SelenioNext Just-In-Time Transcoder.