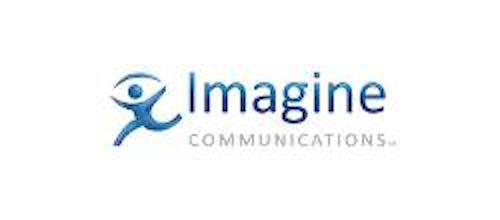 At CCW in New York on Nov. 11 and 12, Imagine Communications will be exhibiting solutions from its SDI and IP video portfolios. The company will be demonstrating solutions intended to bridge the SDI and IP domains to help enable media companies shift to IP without stranding existing investments in baseband technologies.
"Our 'Your Path, Your Pace' technology transition approach is enabling our customers to reap the cost and agility benefits offered by generic computing resources today and into the future, without sacrificing quality, stranding investments or introducing new operational procedures or requirements," said Ramnik Kamo, Imagine's chief marketing officer.
Booth demos will include integrated playout via the company's Versio software-based integrated playout solution and software-based file-to-file transcoding via the company's SelenioFlex File media processing software.