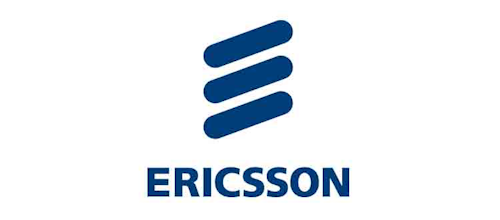 Congratulations are in order for Ericsson's (NASDAQ:ERIC) Dr. Giles Wilson. The Society of Motion Picture and Television Engineers plans to elevate Wilson, head of TV compression at Ericsson, to the status of SMPTE Fellow. SMPTE develops motion-imaging standards and education for the communications, media, entertainment, and technology industries.
In addition to heading Ericsson's video compression business, Wilson helped develop the company's MPEG-4 AVC HD encoder, which was recognized with an Emmy Award for technical innovation. BTR has interviewed Wilson on camera a number of times, most recently at NAB 2015 in Las Vegas.
Wilson and other new SMPTE Fellows will be inducted on Oct. 28 at SMPTE 2015 in Los Angeles.