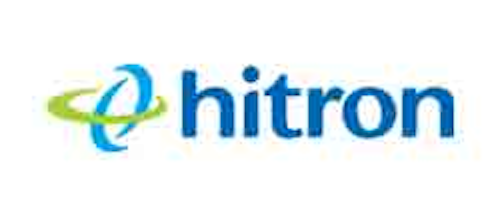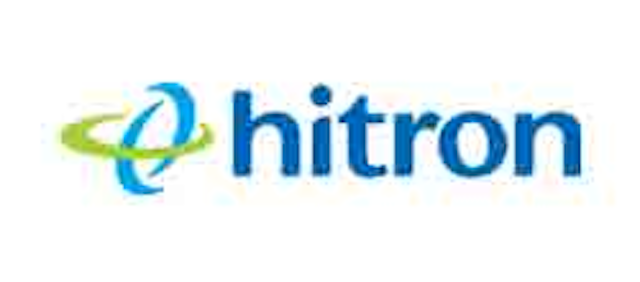 Hitron Managed WiFi Deploys in CanadaHitron Technologies announced the launch of its Gigabit Cable Modem, the CDA3-35. The company says it's the first DOCSIS 3.0 32x8 channel bonding modem to be commercially deployed in Northern America.
The CDA3-35 is designed for Internet speeds of up to 1 Gbps with 32 bonded downstream channels. GCI (NASDAQ:GNCMA) and Suddenlink are the first MSOs to deploy the new modem for residential and small office/home office (SOHO) customers. Hitron ships more than 3 million DOCSIS units annually worldwide.
The CDA3-35 uses Intel's (NASDAQ:INTC) Puma 6-MG DOCSIS processor and MaxLinear's 32-channel MxL268 tuner. Once connected, the built-in TFTP client automatically retrieves the IP address and configuration data from the network. A browser-based utility allows viewing of network statistics, and SNMP support provides remote control over the device.