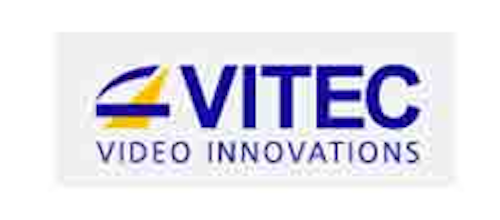 At IBC in Amsterdam in September, VITEC will be running live demonstrations of its portable IP streaming solution for HEVC (H.265) video.
VITEC's MGW Ace portable HEVC encoder is a hardware-based HEVC/H.265 portable streaming appliance. It's intended for field use with a low footprint and is designed to deliver low latency streams at half the bandwidth utilization of H.264. Features include Zixi Error Correction technology and KLV/STANAG metadata processing for ISR missions.
The MGW D265 portable HEVC decoder is designed to decode real-time HEVC/H.265 streams anywhere, anytime. Intended for field use or stationary applications, it features backward compatibility for legacy MPEG-2 and MPEG-4 H.264 IP streams, and includes Zixi technology for both HEVC and H.264. It's designed for playout of IPTV streams over public networks.
Other VITEC products on show will include the EZ TV IPTV System, Proxsys PX-Series Media Logistics and Archiving Solution and the Extensor SDI4Mosaic - 4K Mosaic Generator.