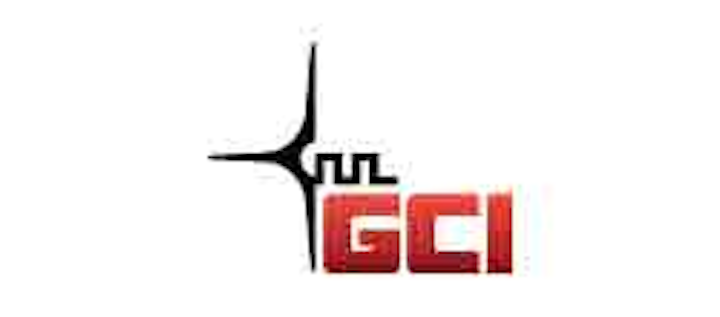 Alaskan cable operator GCI has deployed Juniper Networks' (NYSE:JNPR) Contrail SD-WAN to create new service offerings and expand into new markets with its virtual managed service platform, CloudFlex SD-WAN.
GCI's CloudFlex consists of Contrail Service Orchestration, the NFX250 Network Services Platform, the SRX Series Services Gateway and the vSRX Virtual Firewall. It's designed to allow GCI to offer new business services, such as managed SD-WAN, managed security and other virtual network functions (VNFs) in the future without needing to install physical appliances on-site and dispatching humans to provision the service.
"Service providers simply cannot rely on selling only connectivity to drive growth in a world where customers demand contextual services that add real value to their business or personal lives," said Sally Bament, vice president, service provider marketing at Juniper Networks. "Those that don't move up the value chain will get left behind in this evolving reality, but it's not as simple as flipping a switch. And the network shouldn't be a hindrance to getting there. We're thrilled to work with GCI on reinventing their network and infusing automation so it can play a crucial role in the next generation of telecommunications."
"GCI is ushering in a new era of what it means to be a digital service provider and looked to Juniper as a partner to deliver managed services even more effectively," said John Barnhardt, vice president of business product development at GCI. "CloudFlex enables GCI to provide our customers with new services faster than ever before with the convenience of using just one appliance vs. a whole server rack."