Hargray closes on ComSouth, plans upgrades
Hargray Communications has closed its previously announced acquisition of ComSouth, an independent telecommunications company ...
May 18th, 2018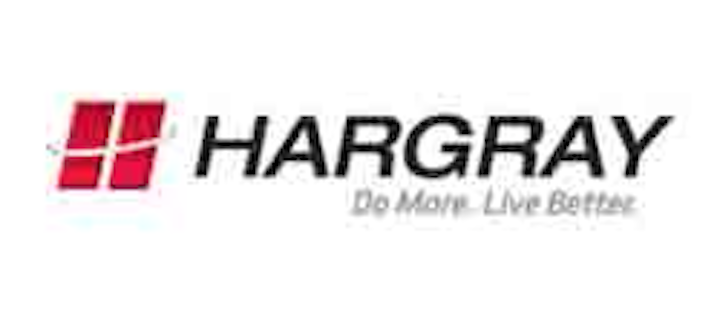 Hargray Communications has closed its previously announced acquisition of ComSouth, an independent telecommunications company serving middle Georgia, including the cities of Hawkinsville, Perry, Fort Valley, Cochran, Unadilla, Pinehurst, Marshallville, Kathleen, Bonaire and Warner Robins. Hargray plans to upgrade services for ComSouth's residential and commercial customers over the next 12 to 18 months.
Hargray plans to invest heavily in ComSouth's network to provide gigabit Internet speeds, Wall to Wall Wi-Fi, Stellar Television, and telephone service for residential customers. Business customers can expect to see upgraded data, voice and video services including hosted IP/PBX and VoIP service, metro Ethernet and symmetrical Internet, and video services customized for commercial applications.
The service upgrades are scheduled to occur over the next 12 to 18 months. ComSouth customers will not immediately experience any change to their existing services. Detailed notifications will be sent to customers to explain changes as and when they occur. Until such time, existing ComSouth customers will continue to receive the same services as in the past.
David Armistead, senior vice president for Hargray Communications, said: "On behalf of our more than 550 Hargray colleagues, we are pleased to announce the closing of the acquisition of ComSouth and the resulting expansion of our already growing presence in Georgia. Having recently launched our fiber-based services in Macon and Warner Robins, the ComSouth acquisition is a natural fit for Hargray and another step toward becoming the premier communications provider in the southeastern United States. Our purpose is to fuel the growth of southeastern communities like those in middle Georgia with the highest broadband speeds available and superior local service that you cannot get from the massive, nationwide providers. We look forward to enhancing broadband and video services for ComSouth customers over the next year and building upon the great culture of community and customer service exhibited by the Jennings family over the last 105 years."
Mansfield Jennings III, chairman of the board for ComSouth, said: "My family has owned and operated ComSouth since it was founded by my great-grandfather in 1913. Speaking on behalf of the Jennings family and ComSouth employees, we have worked very hard to establish a legacy as a forward-looking organization dedicated to providing the latest technology to the communities we serve. As we look toward the future of communications and entertainment services, it is our belief that Hargray's larger scale and unique combination of technological expertise and community focus makes them the best possible choice to provide advanced telecommunications services to our communities while maintaining the personal touch that our customers value. During my career with ComSouth, I have always admired and respected Hargray. As we close this transaction, I will do all I can to ensure this acquisition is a success for Hargray, ComSouth and for our local communities."