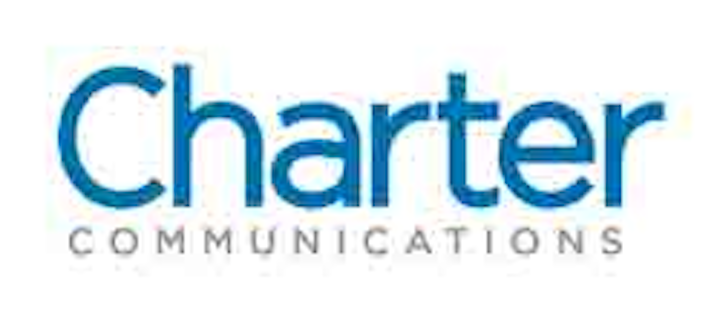 Charter Communications (NASDAQ:CHTR) announced a $1.7-million construction project to expand its fiber-based network to the villages of Pardeeville and Fall River, WI, to bring high-speed broadband and its suite of Spectrum services to more than 2,000 homes and businesses across the two rural communities.
Available services are slated to include Charter's Spectrum TV, Internet and voice services. Internet speeds start at 100 Mbps, with speeds up to 300 Mbps available. The company plans to launch gigabit connections across virtually all its 41-state service area by the end of 2018.
"Charter Communications is pleased to bring our services to the villages of Pardeeville and Fall River, and we appreciate the partnerships with state government and village officials," said Ralph Newcomb, area vice president in Wisconsin. "These network buildouts reflect our commitment to serve an expansive list of Wisconsin communities - many of which are considered rural, with populations under 5,000."
Wisconsin continues to offer its support for broadband infrastructure investment, acknowledging the role broadband plays in economic development and quality of life.
"Access to reliable, high-speed Internet service is becoming a necessary part of life for Wisconsin's families and businesses," said Angie Dickison, state broadband director. "Charter's broadband investments in Pardeeville and Fall River bring us another step closer to achieving Wisconsin's goal of bringing broadband access to every corner of our state."
Charter's construction in Pardeeville is wrapping up, and the company plans to begin marketing its services in the weeks and months to come. Construction in Fall River is underway, and Charter plans to market services there by the end of 2018.
In Wisconsin, Charter serves customers in more than 775 communities, and more than 70% of those communities have populations of 5,000 or fewer. The company employs more than 3,725 employees in Wisconsin and has office locations throughout the state, including major centers in Appleton, Fond du Lac and Milwaukee.