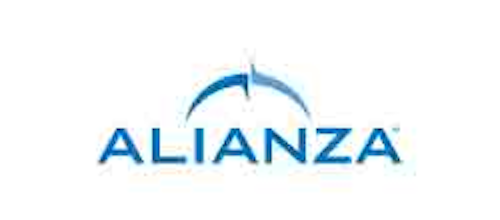 NextLight, the community-owned fiber-optic ISP from Longmont Power & Communications in Colorado, has selected Alianza's software-as-a-service VoIP solution.
The city of Longmont launched NextLight as a municipal Internet service in 2014, offering symmetrical gigabit connections citywide.
Alianza's solution supports NextLight's existing phone services and provides a platform for growth with new business cloud communication services. NextLight has integrated the Cloud Voice Platform with GLDS' BroadHub customer management, billing and provisioning systems and Calix GigaCenters.
"We are constantly innovating to deliver a better customer experience," said NextLight's Anne Lutz, director of Customer Service. "Alianza fits that mode and gives us a modern, agile, and easier to manage solution so we can deliver the best phone service portfolio for our customers, including expanded features."
"NextLight is delivering a top-notch broadband portfolio for residents and businesses of Longmont," said Kevin Dundon, Alianza's executive vice president of sales and marketing. "Our partnership with Longmont provides the ISP with feature-rich and future-proof cloud communications services and creates a powerful service combination."