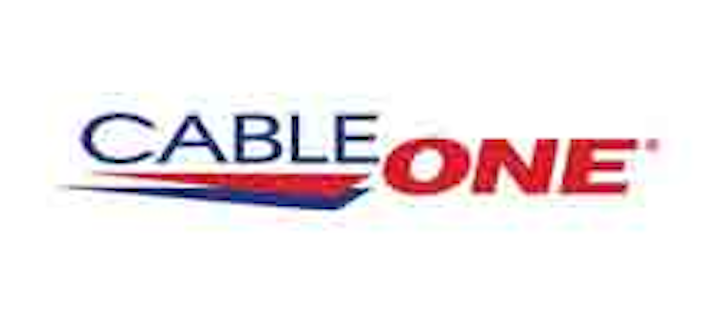 Cable ONE Business (NYSE:CABO) has launched Business SIP trunks throughout its service area, covering more than 40 markets in 19 states. Session initiation protocol (SIP) trunking is designed to enable scalability, flexibility and to support modern PBXs more cost-effectively than a TDM-based service.
The service is intended to complement Cable ONE Business' voice portfolio, including cloud-based Hosted Voice, PRI trunks and Business Phone offerings. Now, the company can provide solutions for small- and medium-sized organizations as well as large enterprises, delivering a range of voice and unified communications (UC) technologies and features.
"In today's fast paced, competitive environment, businesses need access to a variety of solutions to meet their voice technology needs," said Chris Boone, vice president of Business Services for Cable ONE. "We're excited to add Cable ONE Business SIP Trunks to our portfolio of business voice services."
The SIP trunk service connects a customer's onsite PBX to Cable ONE Business' nationwide fiber-optic network. It offers a variety of long-distance plans, allows customers to purchase only the number of channels needed, and an option to reserve additional call bursting channels for use on demand.
"Cable ONE Business is committed to providing business customers in the primarily rural communities we serve with access to the most technologically advanced voice and Internet services available today," said Boone. "The addition of Business SIP trunks to our lineup of voice solutions confirms that commitment."