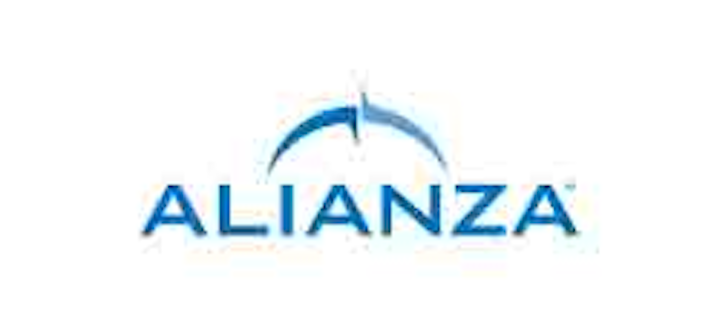 Three fiber-based broadband Internet service providers (ISPs) have selected Alianza's Cloud Voice Platform to provide new VoIP phone services for their customers.
The providers - a cable company and two rural electric cooperatives - are delivering fiber-based broadband for the residential and business customers in their communities and had not previously offered phone service.
The three new customers are Click1, emPower and South Central Connect.
Click1 is a cable operator serving customers in Humboldt, TN, since 1970. Now deploying fiber broadband for residential and business customers, the cable ISP has launched a suite of voice services for the first time.
emPower, delivered by Craighead Electric is a new subsidiary that will offer broadband, phone and UltraHD video throughout the Craighead Electric service territory in northeast Arkansas.
South Central Connect is a newly formed ISP division of South Central Arkansas Electric Cooperative. It will be providing a bundle of high-speed Internet, HD TV and VoIP phone to its residential and business members.
"With Alianza's cloud-based solution to VoIP, we offer a modern cloud voice service that is simple, strongly profitable and strengthens our market position," said John F. Warmath Jr., president of Click1. "The ease and speed of getting to market with Alianza is a huge benefit. And the full integration with our broadband and back office system vendors creates an effortless operating environment."
Alianza's software-as-a-service (SaaS) solution is designed to be easy to deploy and manage. Broadband ISPs can deploy a suite of cloud communications - home phone, business lines, hosted PBX and SIP trunking - to their customer base.
"Providing cloud communications has a positive impact on the customer experience and the fiber business case," said Kevin Dundon, EVP of sales and marketing for Alianza. "We are excited to work with our new ISP customers as their phone services partner to help them execute on their mission to bring compelling broadband services to the consumers and businesses in their communities.