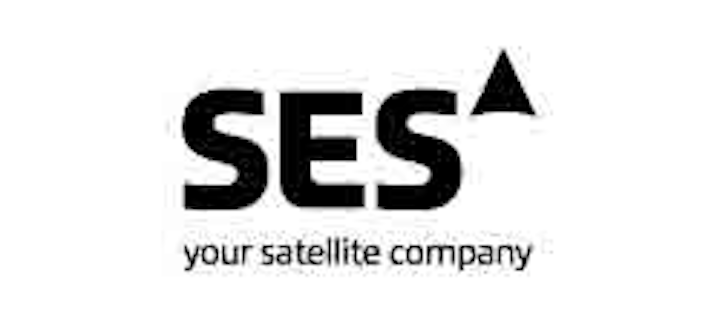 SES is preparing to offer increased capacity across the globe through its expanded O3b Medium Earth Orbit (MEO) constellation.
The constellation of Ka-band satellites orbits at approximately 8,000 km from Earth - four times closer to the planet than geostationary (GEO) satellites - and is intended to deliver connectivity with low latency and fiber-like performance for data services virtually anywhere on the planet.
The expanded satellite constellation is intended to enable SES Networks to bring 38% more capacity to market to support the growing consumption of bandwidth in the fixed data, mobility and government markets.
"Our customers have been waiting patiently for the new satellites to enter service. As the only company operating a successful non-geostationary broadband system, we are thrilled that these new satellites will be able to connect underserved communities and to transform lives through improved broadband access, as well as be part of the enhanced connectivity experience we deliver to ships, planes and government platforms," said John-Paul Hemingway, CEO at SES Networks.
The four new O3b satellites were launched by an Arianespace Soyuz rocket from the Guiana Space Centre in Kourou, French Guiana, on March 9, bringing the total number of MEO satellites in the O3b fleet to 16. Four more O3b satellites are scheduled for launch in the first half of 2019.
The next generation of O3b satellites, O3b mPOWER, are scheduled for launch in 2021. Those seven MEO satellites are designed to have more than 30,000 dynamic, electronically generated fully shapeable and steerable beams that can be shifted and switched in real time. They are intended to provide coverage to an area of nearly 400 million square kilometres and to be scalable to multiple terabits of throughput.