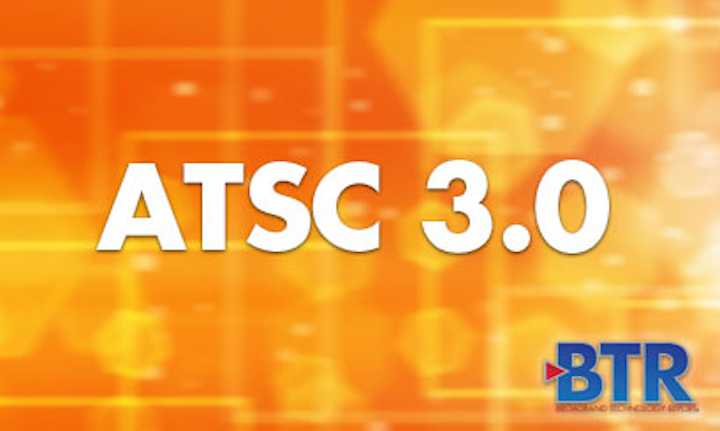 Harmonic (NASDAQ:HLIT) and Triveni Digital are participating in the Phoenix Model Market Initiative, a collaborative single-market effort to implement ATSC 3.0. Led by Pearl TV and broadcast stations owned by E.W. Scripps, Fox Television Stations, Meredith Local Media Group, Nexstar Media Group, TEGNA, Telemundo Station Group and Univision, the initiative is intended to test business models enabled by the new over-the-air (OTA) broadcast TV standard.
As part of the ecosystem with technology partners, Harmonic will provide participating stations in Phoenix with its Electra X ATSC 3.0 media processor, which integrates its encoding solution and statistical multiplexing technology, and a DASH packager.
Triveni Digital will provide Pearl TV with its GuideBuilder XM signaling and announcement generator and StreamScope XM MT monitoring and analysis systems, both of which support ATSC 3.0, to enable delivery of service guides, emergency communication support, addressable content delivery, interactive program enhancements, and data broadcast applications.
"This unique initiative is the first time that a single market will test the ATSC 3.0 standard and provide a framework to the industry," said Anne Schelle, managing director of Pearl TV. "Partnering with forward-thinking technology providers like Harmonic, Pearl TV can validate groundbreaking improvements for over-the-air broadcasting and experiment with innovative use cases that ATSC 3.0 enables. All of that is possible in a real-life broadcast environment."
"ATSC 3.0 is the future of local broadcast television, and we're excited to be on the cutting-edge of delivering next-gen services with Pearl TV and our ecosystem partners," said Mark Simpson, president and CEO at Triveni Digital. "Our GuideBuilder and StreamScope product lines support dual-standards broadcasting, detailed analysis of ATSC 3.0 streams and data structures, and provide seamless integration with third-party components to ensure a streamlined migration for broadcasters, including those stations participating in the Pearl TV initiative."
Harmonic and Triveni will demonstrate their ATSC 3.0 solutions at the 2018 NAB Show in April in Las Vegas.