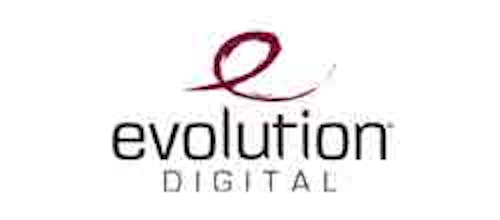 Conax will be providing its multi-DRM solution for Evolution Digital's eVUE-TV platform, available on the NCTC's VU-IT! Platform. Evolution Digital's eVUE-TV delivers linear and on-demand IP video content, network DVR and catchup TV functionalities as a managed service for tier 2 and tier 3 cable operators in the United States.
Conax uses a range of multi-DRM technologies including PlayReady, Widevine, FairPlay and NAGRA PRM, and the Conax Connected Access security client that combines CA/IPTV/DRM functionality.
The Conax Contego security back-end is integrated with the eVUE-TV platform in both hosted and on-premises models. Conax also provides an architecture combining NexGuard forensic watermarking and anti-piracy services to meet the MovieLabs Enhanced Content protection requirements for 4K/UltraHD.
"We have partnered with Conax to offer a best of breed comprehensive content security solution to our NCTC members with eVUE-TV," said Brent Smith, president and chief technology officer Evolution Digital. "As cable operators move to IP distribution and begin offering a wide range of content that can be viewed anywhere, Evolution Digital is committed to delivering content securely and providing operators with a low cost and hassle-free solution that eliminates complexities of technology integration."