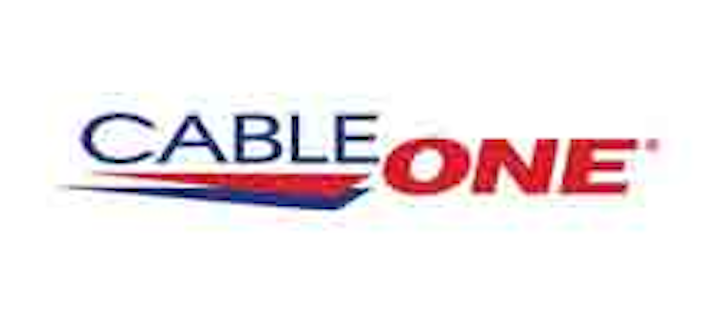 Cable ONE (NYSE:CABO) has launched its GigaONE gigabit Internet service in Ponca City, OK.
The 1 Gbps service, which is based on DOCSIS 3.0 over existing HFC plant, now available to the majority of Cable ONE customers. The service costs $175 a month and requires a new DOCSIS 3.0 32-channel modem.
Cable ONE first announced plans to launch gigabit in 200+ markets last November. To date, the service is available in parts of Alabama, Idaho, Nebraska, Iowa, North Dakota, Minnesota, Arizona, Texas, Kansas and Oklahoma.
In other Cable ONE news, Cable ONE Business now offers EZ Ethernet for small- and medium-sized businesses (SMBs). The service is designed as an affordable, low-bandwidth Ethernet service based on a standard cable modem and coax. Symmetrical bandwidth options include 3, 5 and 10 Mbps. Cable ONE says EZ Ethernet is available to more than 80% of all businesses in the company's serviceable markets.