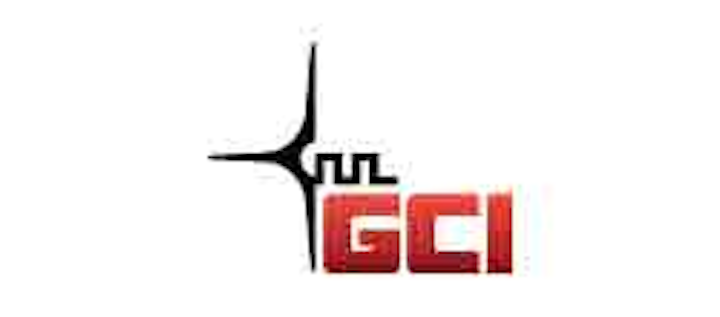 Alaskan cable operator GCI has selected a combination of Aricent Autonomous Network Solution (ANS) and Monolith Software's AssureNow platform to integrate its enterprise infrastructure and improve communication service quality.
The Aricent ANS offering enables the Monolith AssureNow platform and will be utilized by GCI to unify information, automate remediation and expedite issue resolution. The solution is designed to provide a 360-degree view of networks comprising converged IP and infrastructure from cable, IP LAN/WAN, core, wireless, and transport domains, as well as policy orchestration, predictive analysis, automated correlation and application performance management.
"GCI, together with Aricent and Monolith, will revolutionize its infrastructure under a common 'manager of manager' system and improve overall capabilities," said Keith Casey, GCI Technical Assistance Center VP. "The change will result in increased customer satisfaction, decreased network downtime, and unified monitoring across multiple systems into a single reporting system."
Monolith's AssureNow platform is designed to enable unified service, performance and fault management across legacy and dynamic virtualized domains. Aricent's ANS is designed to helps client move toward self-steering networks.
GCI is currently in the process of being acquired by Liberty Interactive (NASDAQ:QVCA).