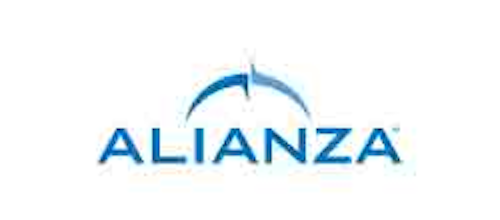 BARC Connects, a subsidiary of Virginia-based BARC Electric Cooperative, has selected Alianza's Cloud Voice Platform to launch residential and commercial VoIP phone services. BARC is preparing to launch fiber-to-the-home (FTTH)-based broadband services this summer.
"Phone services are an integral part of our broadband service offering, and in our rural area, remain an impactful service to provide our members," said Mike Keyser, CEO of BARC Electric Cooperative. "Partnering with Alianza to deliver a full suite of voice services puts us in the best position to maximize our customers' experience, as well as our business case for fiber broadband."
Alianza's Cloud Voice Platform is purpose-built for broadband providers and is designed to provide every network and software function required to deliver and support VoIP-based phone services. The cloud solution does not require capital expenditure or the installation of equipment in the broadband operator's network.