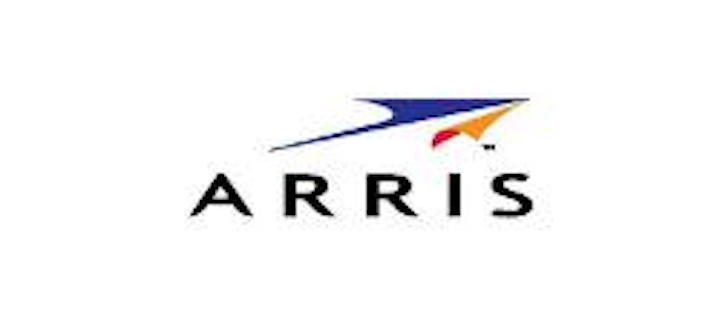 Starz has selected the ARRIS (NASDAQ:ARRS) DSR-7401 transcoder satellite receiver to derive SD programming from HD video programming to reduce satellite network bandwidth while preparing for future content distribution technologies.
The ARRIS DSR-7401's transcoded output is compatible with MPEG-2 and MPEG-4 SD set-top boxes and can process up to 12 services in one rack unit. It supports statistical multiplex output, which enables operators to deliver SD services through their existing QAM networks. The DSR-7401 also includes multi-tuner capability, for simultaneously receiving and processing up to four input satellite transponder multiplexes. The DSR-7401 supports both HEVC compression and DVB-S2X modulation.
ARRIS Global Services is also providing services to Starz, including order fulfilment, distribution, registration, installation and call center customer support. Starz will also be deploying the new ARRIS Broadcast Network Controller 3.8 management system to remotely provision the DSR-7401 IRD's capabilities across the network.
"Starz continues to invest in providing our affiliates the best entertainment experiences. We chose the ARRIS DSR-7401 transcoder to lead our next phase of network development because it will support our affiliates' legacy set-tops, while enabling us to deliver today's most demanding services and preparing us for tomorrow's advanced experiences," said Ray Milius, executive vice president, programming operations at Starz.