OPNFV Releases 4th NFV Version
The OPNFV Project has released OPNFV Danube, the project's fourth platform version. Danube introduces new architectural components and ...
Apr 4th, 2017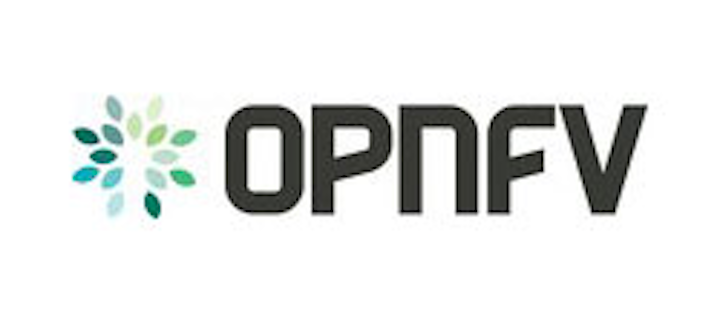 The OPNFV Project has released OPNFV Danube, the project's fourth platform version. Danube introduces new architectural components and improvements for NFV, including support for management and orchestration (MANO).
"Danube represents an evolutionary turning point for OPNFV," said Heather Kirksey, director, OPNFV. "It brings together full next-gen networking stacks in an open, collaborative environment. By harnessing work with upstream communities into an open, iterative testing and deployment domain, we're delivering the capabilities that truly enable NFV, and that is very powerful."
OPNFV Danube brings DevOps methodologies to NFV via collaborative upstream development, integration, deployment, and Continuous Integration/Continuous Development (CI/CD) testing automation. It also includes incremental improvements in baseline features, new network control capabilities, and performance-related topics - especially NFV data plane performance, and instrumentation around MANO functions.
New features include:
Integration between NFV Infrastructure/Virtual Infrastructure Manager (NFVI/VIM) with Open-Orchestration (Open-O) platform (now ONAP); instrumentation of NFVI network telemetry to support service assurance and other use cases; multi-domain template support (Domino project); and translation features between YANG and Tosca modeling languages (Parser project)
DevOps automation and testing methodologies including an integrated CI/CD pipeline, the creation of lab-as-a-service (LaaS) to enable dynamic provisioning of lab resources, the introduction of stress testing into the OPNFV test suite, and a common dashboard to provide a consistent view of the testing ecosystem
Focus on NFV performance including acceleration of the data plane via FD.io integration for all layer 2 and layer 3 forwarding (FastDataStacks project), and enhancements to OVS-DPDK and KVM. The release also sees a renewed focus on performance test project activities through virtual switch testing (VSPERF project), root cause analysis for platform performance issues (Bottlenecks projects), initial compute subsystem performance testing to lay the groundwork for benchmarking-as-a-service (QTIP project), and storage subsystem performance testing (Storperf project).
NFV architectural upgrades, including the ability to dynamically enable and configure network control through integration with OpenStack Gluon and increased reliability and test cases to support multi-site and high availability (HA) work
Hardening in core NFVI/VIM functionality such as IPv6, service function chaining (SFC), L2 and L3 virtual private network (VPN), fault management and analysis, and support for multiple hardware architectures, as well as traditional hardware OEMs, whitebox, and open source hardware through collaboration with the Open Compute Project
"The OPNFV Danube release is an important milestone," said Tetsuya Nakamura, principal architect, Strategy and Innovation Group, CableLabs. "The strong integration testing enables us to utilize Danube as the basis for our NFV/SDN R&D reference platform, which we plan to use to accelerate cable industry test cases such as virtualized cable access provisioning through our subsidiary Kyrio's interoperability lab."