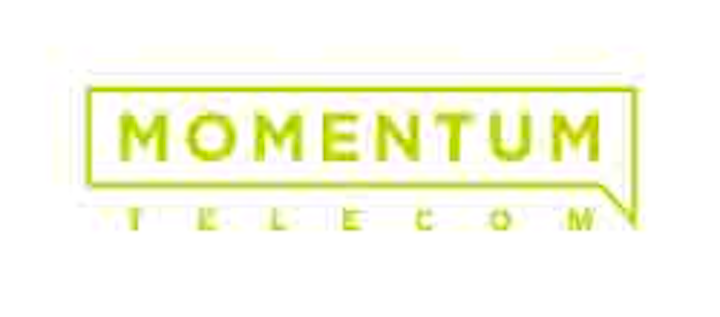 At the NCTC's Independent Show this week in Indianapolis, Momentum Telecom will present its forthcoming Drive UC program and other solutions, including Broadband Explorer and Proactive Network Maintenance (PNM).
Drive UC is a commercial voice expansion program designed to include every tool necessary to sell, market, install and support hosted voice.
"Drive UC is a truly powerful initiative that we believe is the future for many cable operators. If companies take advantage of the foundation that Drive UC offers, there is really no limit on their potential growth," said Director of Wholesale Sales Colin Scott.
Throughout the show, Momentum will also be demonstrating the upgraded features of its Drive UC program and PNM platform. PNM is designed for network management and monitoring so that companies can examine and improve network health, pinpoint faults, develop better reliability and reduce truck rolls.
"We're excited about being able to share our solutions with the nation's leading cable operators," said Momentum Vice President of Customer Experience Tara Kelley. "We pride ourselves on enabling others to thrive, and we believe that at this event we are showcasing the exact tools that operators need to better their networks and increase sales."