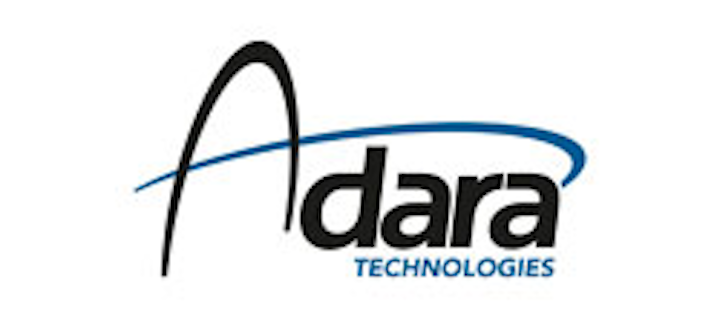 Scottsboro Electric Power Board (SEPB), a triple-play cable operator based in Scottsboro, AL, has selected to deploy Adara Technologies' Switched IP Video (SIPV) solution to expand its DOCSIS Internet service and increase its HD and 4K/HDR video services. The deployment is expected to free up nearly 80% of the utility's available bandwidth.
"Scottsboro's goals for 2017 - expanding DOCSIS and increasing HD and 4K video cost effectively - did not appear to be possible to them until they learned about the Switched IP Video solution," said Joseph Nucara, CEO and co-founder of Adara. "Not only does Adara's SIPV solution meet their Internet expansion and video upgrade goals, but they are now able to avoid analog reclamation, an HFC plant upgrade, and STB upgrades, each of which was many times the cost of the SIPV solution."
Adara's SIPV solution delivers video by "switching" the programs into network service groups only when they are requested, rather than broadcasting all channels to all set-top boxes all the time. The system is designed to free up to 80% or more of an operator's video bandwidth so that it can be used for DOCSIS 3.0, 3.1 or Full Duplex expansion to multi-Gigabit.
The Scottsboro Electric Power Board is a municipal corporation of the city of Scottsboro, AL, with more than 10,000 homes passed. The utility has delivered cable TV and Internet services since 1998 and 1999 respectively, with telephone service being added in 2008.