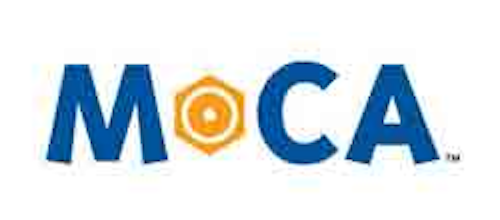 The Multimedia over Coax Alliance (MoCA) is introducing MoCA Access a new broadband access specification based on the MoCA 2.5 spec, which came out last April and is designed to deliver 2.5 Gbps actual data rates and leverage existing in-building coaxial cabling.
MoCA Access is point-to-multipoint serving up to 63 modems (clients). It is designed to co-exist with legacy services such as TV, DOCSIS and cellular (4G/5G) technologies. The operating frequency range is 400 MHz to 1,675 MHz. MoCA started work on the spec last June.
The spec is designed for latency of less than 5 ms and throughput up to 2.5 Gbps downstream and 2 Gbps upstream.
As a fiber extension technology, MoCA Access is intended for operators and Internet service providers (ISPs) that are installing fiber-to-the-basement (FTTB) of multiple dwelling units (MDUs) or fiber deep into the network, and want to use the existing coax for connection to each apartment or unit. MoCA Access is also intended for commercial integrators in market segments such as hospitality/hotels, restaurants, offices, and any other buildings wired with coax.
"MoCA Access leverages our core strengths in high performance, reliability and no new wires," said Charles Cerino, MoCA president. "Service providers around the world can take advantage of a proven high-speed technology that is designed for all future installations. And the low latency makes it the perfect complement to a wired backhaul architecture for upcoming cellular technologies such as 5G."
MoCA Access is designed to support standard traffic shaping and QoS up to eight traffic classes. It's also designed to provide security and three transmission power modes with 45 dB, 55 dB or 65 dB link budgets, and power saving modes.