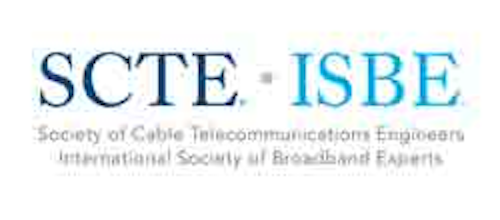 On Tuesday, Oct. 17, at the SCTE/ISBE Cable-Tec Expo in Denver, executives from Comcast (NASDAQ:CMCSA), Liberty Global (NASDAQ:LBTYA) and Midco will speak at a seminar on remote PHY.
The morning event will feature a deep dive into the emerging network architecture, including a series of individual presentations and panels on the rationale and benefits of the approach, technical specifications and capabilities, implementation approaches, and roadmaps and timelines for deployment.
The Remote PHY Seminar will be conducted from 7:30 a.m.-noon in rooms 401/402 of the Colorado Convention Center. The seminar is free to anyone who has an Expo full conference pass.
The seminar will kick off and close with discussions of remote PHY by a panel consisting of Jorge Salinger, vice president, access architecture, for Comcast; John Pederson, CTO of Midco; Phil Oakley, director, access platform engineering for Liberty Global; and moderated by Leslie Ellis, Multichannel News technology columnist and president of Ellis Edits. Topics will include the rationale, drivers, and use cases for remote PHY, benefits of the architecture, and a discussion of remote PHY, passive HFC, and Full Duplex DOCSIS, as well as an update on MSO trials and deployments.
In addition, the event will feature presentations from technology vendors, including:
Tom Cloonan, CTO - Network Solutions, ARRIS
John Chapman, CTO, Cable, and Fellow, Cisco
Asaf Matatyaou, Vice President, Solutions and Product Management, Cable Edge Business, Harmonic
David Eckard, CTO, Fixed Networks, Nokia
Jan Arieson, CTO, Technetix
Brian Kurtz, Cable Architect, Intel
"MSOs are gearing up to take remote PHY from field trials and small-scale rollouts this year to deployment at scale in 2018," said Chris Bastian, senior vice president, engineering, and CTO of the SCTE/ISBE. "Our Fall Technical Forum seminar has been structured to provide the essential information that operator and technology supplier workforce members require to accelerate industry-wide availability of R-PHY."