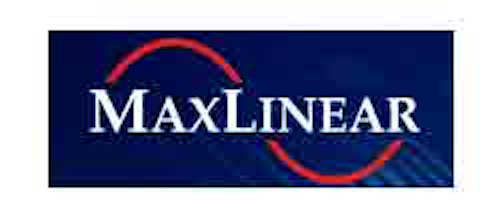 At IBC2017 in Amsterdam, MaxLinear (NYSE:MXL) is demonstrating its Full Duplex DOCSIS (FDX) technology, including the company's proprietary echo cancellation.
The combination of FDX and DOCSIS 3.1 technologies is intended to provide cable service providers a platform to deploy multi-gigabit upstream speeds for broadband services. FDX is designed to simultaneously share the spectrum for both upstream and downstream traffic, allowing cable operators to extend upstream speeds without sacrificing downstream spectrum.
"MaxLinear is proud to help cable operators in the transition to next-generation, multi-gigabit broadband data services," said Will Torgerson, vice president and general manager, MaxLinear Broadband Group. "We've implemented the best-in-class FDX technology using our leadership in RF, analog and mixed-signal integrated circuit development in order to provide cable service providers with a future-proof remote PHY device solution in a very low-power and cost-effective design."