Comcast Biz Launches SDN Platform
Comcast Business (NASDAQ:CMCSA) has launched a software-defined networking (SDN) platform, dubbed ActiveCore, intended for enterprises ...
Sep 13th, 2017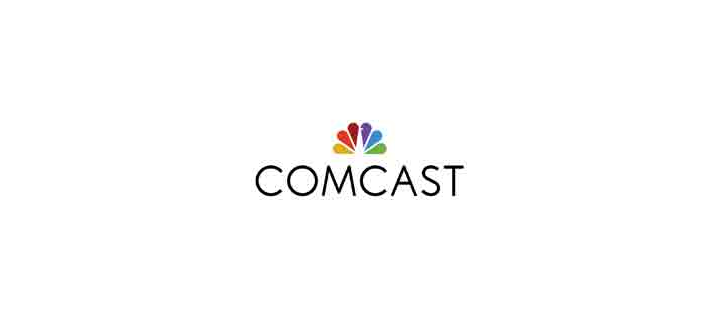 Comcast Business (NASDAQ:CMCSA) has launched a software-defined networking (SDN) platform, dubbed ActiveCore, intended for enterprises that want to manage their networks, systems and costs across multiple locations, branch offices or data centers. The company also announced software-defined wide area networking (SD-WAN) as the first business product powered by the ActiveCore platform.
"ActiveCore and SD-WAN represent a 'generational moment' for our industry and are designed for businesses that embrace the consumerization of IT, SaaS and cloud services to run their enterprise operations," said Kevin O'Toole, senior vice president of Product Management for Comcast Business. "We now offer enterprises a robust, future-proof alternative to legacy MPLS solutions; allowing them to easily add capacity to branch offices at scale and unlock the potential of virtualized networks for today's connected economy."
ActiveCore delivers new services and network changes via software rather than through individually-managed and customized hardware. The platform features an embedded orchestration capability to deliver and manage multiple virtualized network functions (VNF). It also provides performance data in a single view to help customers identify, troubleshoot and resolve issues across their entire enterprise. ActiveCore can be paired with Comcast's DOCSIS 3.1-based gigabit broadband service. Comcast's Business Internet 1 Gig service is currently available in the company's Northeastern, Mid-Atlantic and Central regions, and is slated to be available across its footprint by the end of 2017.
Comcast Business says it has already signed several SD-WAN customers including Jim Ellis Automotive Group in Atlanta, which operates 15 locations across the state with more than 1,000 employees.
"In a traditional network, traffic follows a specific path that has to go a specific route to a specific device, and it's difficult to optimize," said Eddie Gonzalez, IT systems director, Jim Ellis Automotive Group. "Instead of simply increasing our bandwidth, we found the SD-WAN solution to be a more appealing option because it allowed us to prioritize the traffic we wanted over a separate network connection and choose the quickest path for that traffic. This enabled us to alleviate a significant amount of internal inter-dealership traffic that would usually have to travel through one circuit and could cause congestion on the network."
Comcast Business SD-WAN combines IP-VPN, application-aware routing, and a stateful network firewall. The service is delivered over the public Internet via an IP-backbone. Comcast Business plans to add additional ActiveCore VNFs in the near future to complement SD-WAN.