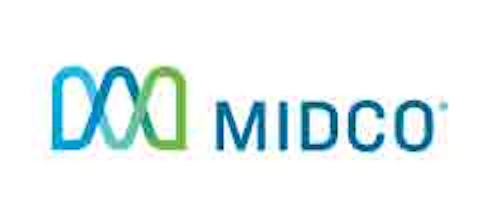 Midco has completed its new 22,000-square-foot facility in Rapid City, SD, which will integrate all the company's staff and operations in Rapid City.
"Combining all of our Rapid City facilities into one building will give us the opportunity to more efficiently meet the growing needs of our customers in the Black Hills," said Jon Lundgren, general operations manager at Midco. "We're proud to invest in the community and provide a great working environment for our team."
The new facility is also a central communications hub for services in the area. Starting in February, Midco will physically move and reconnect all of its network connections and associated equipment to the new central communications hub. As a result, residential and business customers in Rapid City will experience some overnight interruptions in service.
The majority of the work will be done in the overnight maintenance window - starting at 1 or 2 a.m. and going until 6 a.m. Mountain Time. Customers will be notified when maintenance work for their home or business is scheduled. All work is expected to be completed by late April.
Many of Midco's employees in Rapid City have already moved into the new facility. Later in 2017, Midco will relocate its Customer Experience Center to the same location.
Midco began serving Rapid City in 1990. By the end of 2017, the company expects to deploy gigabit Internet speeds in the area.