AT&T Planning Broadband over Powerline Trial
AT&T (NYSE:T) says it's in advanced discussions with power companies and others to trial its Project AirGig broadband over powerline (BPL) ...
Feb 1st, 2017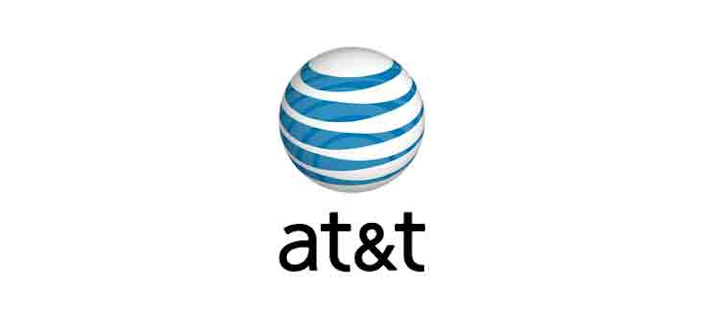 AT&T (NYSE:T) says it's in advanced discussions with power companies and others to trial its Project AirGig broadband over powerline (BPL) technology in at least two locations by this fall. One location will be in the United States with others to be determined in the coming months.
AT&T has experimented with the BPL technology at its outdoor facility for some time. Project AirGig, which combines BPL with millimeter wave (mmWave) technology, is intended to extend the telco's broadband reach to anywhere there are powerlines and to work in concert with emerging 5G mobile technology. The telco says it has more than 200 patents and patent applications for Project AirGig, including low-cost plastic antennas, a Radio Distributed Antenna System (RDAS), mmWave surface wave launchers and inductive power devices. The line equipment is intended to deliver both broadband and mobile traffic.
"We are looking forward to begin testing the possibilities of AT&T Labs' invention for customers and utility companies," said Andre Fuetsch, president of AT&T Labs and chief technology officer. "AT&T is focused on delivering a gigabit-per-second speed everywhere we can with our wired and wireless technologies. Project AirGig represents a key invention in our 5G Evolution approach. AT&T Labs is 'writing the textbook' for a new technology approach that has the potential to deliver benefits to utility companies and bring this multi-gigabit, low-cost internet connectivity anywhere there are power lines - big urban market, small rural town, globally."
Future field trials are planned to see how well the technology supports power companies' smart grid technologies, such as meter, appliance and usage control systems and early detection of powerline integrity issues. The trials will also evaluate the technology during inclement weather, such as rain, snow and high winds.
The company is also experimenting with G.fast technology over existing copper lines. AT&T ran a G.fast trial at a multifamily property in Minneapolis and plans to make the technology available at additional locations beginning mid-2017.
In 2016, the company began trialing a fixed wireless Internet (FWI) service in several states as part of its participation in the FCC Connect America Fund (CAF). AT&T plans to begin offering FWI in areas where it accepted CAF support in mid-2017, with a goal of reaching more than 400,000 locations by the end of the year. The company plans to expand Internet access to more than 1.1 million locations across 18 states by the end of 2020.