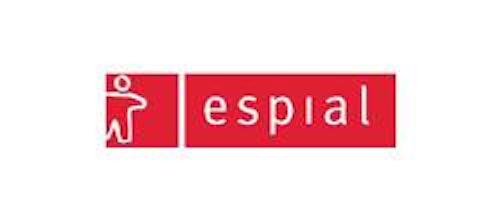 At IBC2017 in Amsterdam in September, Espial (TSX:ESP) will introduce its Elevate cloud-based software as a service (SaaS) video platform to the European market. It's intended for IPTV, cable, and OTT operators and to work across all devices, including set-top boxes and consumer-owned screens.
"To stay ahead of the competition, pay TV operators need to launch video services with rapid scale and speed. It's also important to achieve the benefits of scale on a platform shared by dozens of operators. Elevate answers those requirements, and we are excited to bring its powerful capabilities to the European market," said Michael McCluskey, vice president of product management at Espial. "Elevate is redefining the video experience by enabling operators to deliver the most advanced experience with the lowest possible investment by leveraging the cloud and multitenant platform, while allowing consumers to more quickly discover the content they want to consume."
Elevate features analytics; a segmentation engine to allow operators to test, deliver, and promote offerings to a single user, group or the entire customer base; promotions management; and recommendations. It's designed to support devices including set-top boxes, mobiles, tablets, Roku and others, and also to integrate into existing infrastructure. It also features voice control and Android TV support.