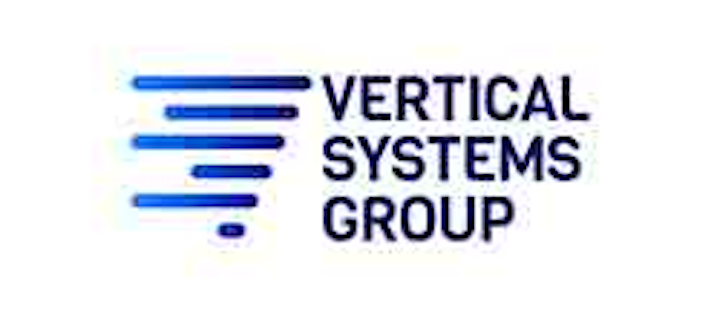 According to Vertical Systems Group's "U.S. Carrier Ethernet LEADERBOARD results for Mid-Year 2017," cable operators occupied three of the top eight spots. The following eight companies achieved LEADERBOARD status (rank order based on retail port share): AT&T, Level 3, Verizon (includes XO), Spectrum Enterprise, CenturyLink, Comcast, Windstream and Cox.
To qualify for the LEADERBOARD, providers must have 4% or more of the U.S. Ethernet services market. Shares are measured by the number of customer ports in service as tracked by Vertical Systems Group, with input from surveys of Ethernet providers.
"While the pace of growth has slowed from the market ramp years, demand for Carrier Ethernet services remains very strong in 2017," said Rick Malone, principal at Vertical Systems Group. "The revenue and profitability outlooks for many providers are improving as fiber buildouts are completed and pricing begins to stabilize."
Among the findings:
Verizon advances to third from fourth position on the LEADERBOARD with the addition of Ethernet ports from its acquisition of XO, which was completed in February 2017. (XO was ranked seventh overall at the end of 2016.)
As a result, Spectrum Enterprise moves to fourth from third position on the LEADERBOARD.
Frontier advances to the Challenge Tier, up from the Market Player tier.
Level 3 is the only remaining competitive provider on the LEADERBOARD, which also includes four incumbent carriers (AT&T, Verizon, CenturyLink, Windstream) and three cable MSOs (Spectrum Enterprise, Comcast, Cox).
All Ethernet providers ranked on the Mid-Year LEADERBOARD are also represented on Vertical Systems Group's 2016 U.S. Fiber Lit Buildings LEADERBOARD.
Other providers selling Ethernet services in the U.S. are segmented into two tiers as measured by port share. The first or Challenge Tier includes providers with between 1% and 4% share of the U.S. retail Ethernet market. For Mid-Year 2017, the following companies attained a position in the Challenge Tier (in alphabetical order): Altice USA, Cogent, Sprint, Frontier and Zayo. The second or Market Player tier includes all providers with port share below 1%.