Comcast to Connect Detroit Stadium, Mixed-Use Area
Comcast (NASDAQ:CMCSA) and Olympia Entertainment have inked a multi-year technology partnership to deliver multi-terabit network ...
Sep 1st, 2017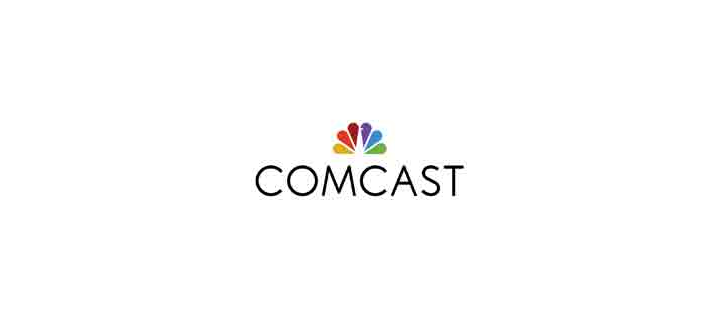 Comcast (NASDAQ:CMCSA) and Olympia Entertainment have inked a multi-year technology partnership to deliver multi-terabit network capabilities to Little Caesars Arena - home of the Detroit Pistons and Red Wings - and the rest of The District Detroit. The all-fiber network is intended to deliver multi-gigabit speeds throughout the arena and to every business and residential unit within The District Detroit, a mixed-use development around the arena. More than 1,000 WiFi access points will be installed throughout Little Caesars Arena and surrounding buildings and event spaces.
"We have coupled on our organization's decades of experience in developing, owning and operating fan-focused venues with the technological expertise of the Comcast team to provide a cutting-edge experience for everyone attending events at Little Caesars Arena, as well as those living and working in The District Detroit," said John King, vice president of IT & innovation for Olympia Entertainment. "We realize being connected and sharing great memories with family and friends is a vital part of enjoying today's experiences."
Businesses located in The District Detroit will be able to manage their own private, scalable network for heavy-bandwidth cloud solutions and web conferencing, while offering a separate WiFi experience for patrons. Residences in The District Detroit will have access to multi-gigabit speeds and Comcast's cloud-based X1 video platform. Other available services include Xfinity Voice, Xfinity Home and Xfinity Mobile.
Comcast, whose multi-year network investment in The District Detroit is upward of $11 million, will provide video, voice and high-speed fixed and WiFi Internet throughout the 50-square-block project. The company's network will feature dual 100 Gbps circuits to Little Caesars Arena and will have extra capacity to support future applications and technologies and greater data consumption.
"The District Detroit has become the new platinum standard for Internet innovation, and developers will look here to model the technology infrastructure of future arenas and mixed use communities," said Tim Collins, senior vice president of Comcast's Heartland Region, which includes Michigan. "We know what it takes to build a network that's capable of handling the tremendous bandwidth needs of sports and entertainment fans, businesses and residential customers - now and in the future."
Little Caesars Arena is scheduled to open Sept. 12.