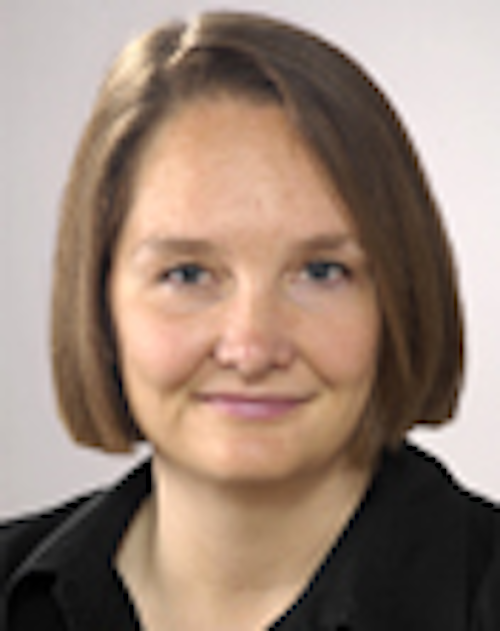 By Laura Hamilton
[flv:http://broadbandtechreport.com/images/2010/video/InstallerCourseFullSize_512K.flv 250 206]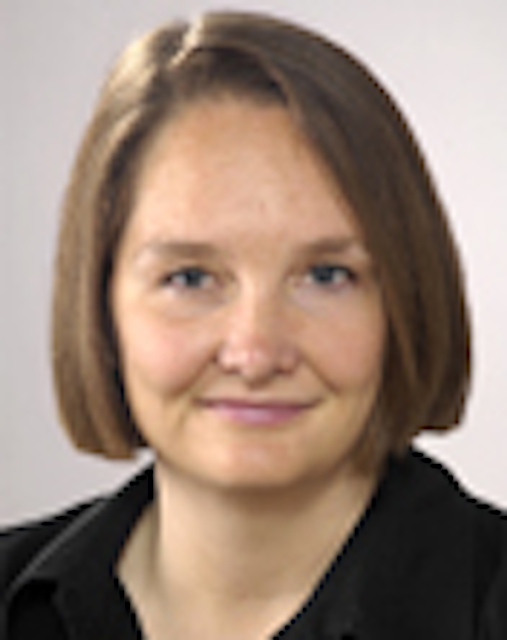 Last month,
Broadband Gear Report
asked a variety of vendors that serve the cable industry what they thought 2010 might hold for the cable engineering community. The issues surrounding DOCSIS 3.0 were particularly sizzling -- especially topics that touched on its upstream channel bonding capabilities and cable operators' commitment to deploying them in a major way. (If you want to check out our 2010 preview two-part article, you can read it here:
part 1
and
part 2
)
So, with all this again-renewed upstream buzz, we decided to dig a bit deeper into the tried-and-true issue. And while you may think you've heard it all before, here's some feedback about why certain experts see this year as a tipping point when it comes to upstream channel bonding.
"Most MSOs will be challenged by an increased demand for HSD bandwidth, which will force them to continue to expand their DOCSIS 3.0 footprint and will also force them to continue to increase the number of channels (in their spectrum) associated with high-speed data," Tom Cloonan, chief strategy officer at
ARRIS
(
www.arrisi.com
), tells
BGR
. "Upstream bandwidths will likely be pushed to levels that require them to begin deploying upstream channel bonding in addition to downstream channel bonding."

Floyd Wagoner, director, global product marketing and marketing communications, Home and Networks Mobility, Access Networks Solutions at
Motorola
(
www.motorola.com
), also believes that within the next year, the cable industry will truly shift to begin to look at ways to conquer the upstream throughput dilemma.
"As the upstream is assigned to a relatively noisy area of the spectrum, cable operators will need to leverage the existing DOCSIS feature set to first clean up the noisy and barren areas of the RF upstream signal range and then apply channel bonding to truly exploit their existing investment," Wagoner adds.
Now — Really?
So, you've heard all this talk about upstream channel bonding before. Why should you believe that this year is when it might really happen?
ARRIS' Cloonan sees MSOs beginning to seriously consider upstream channel bonding deployments because their subscriber bandwidth usage (in the upstream direction) has continued to grow to a level where a single upstream channel will not be able to provide adequate bandwidth for some of their heavy users in the future. "We expect that a lot of this bandwidth is being driven by peer-to-peer applications that exchange movies over both the downstream and upstream DOCSIS channels," he stresses.
OK. Be that as it may, what about the very limited availability of
CableLabs
(
www.cablelabs.com
)-certified DOCSIS 3.0 CMTS hardware/software? How does this affect the move forward on deploying D3's upstream bonding prowess?
Just-In-Time
Cloonan explains that most MSOs are only deploying with a subset of the DOCSIS 3.0 feature set, and many of them seem happy with the DOCSIS CMTS equipment having passed tests associated with the particular DOCSIS 3.0 features that they are using. "Many vendors seem to be following this 'just-in-time' path, delivering tested features just as the MSOs are planning to deploy them," Cloonan suggests. "In the end, though, we expect that full DOCSIS 3.0 qualification will occur for the products."
As a historical reference, Motorola's Wagoner points out that DOCSIS 3.0 with channel bonding took the very same path several years ago. "Early adopters deployed non-certified solutions in order to defeat an emerging competitive threat. He suggests that vendors are delivering DOCSIS 3.0 capabilities as the market demands, and prior to reaching full certification.
Wagoner explains that one of the challenges that vendors face in reaching full certification at any level is striking a balance between the delivery of features and functionality demanded by customers and the feature and functionality required by CableLabs to reach a certification milestone.
"Even with the top vendors having advanced engineering capabilities, it may not be economically -- or with regards to key resources -- be possible to develop an entire DOCSIS 3.0 feature set ahead of when market demand drives revenue for those same features and capabilities," he says. "DOCSIS 3.0 is a very sophisticated feature set that requires vendors to ensure proper operation of a broad set of newly developed DOCSIS 3.0 capabilities, while also supporting regression and compatibility testing with their installed base of DOCSIS 1.x and 2.0 software releases currently deployed in the field."
The cable operator community has informally communicated its willingness to forego vendors achieving full certification as long as vendors are delivering the necessary capabilities to drive their success, Wagoner continues. "In other words, most operators will probably not deploy every DOCSIS 3.0 feature found within the specification (which is currently the case for DOCSIS 1.x and 2.0), so why place an arbitrary hurdle in front of vendors of full DOCSIS 3.0 certification when history shows the market will drive the prioritizing of vendor DOCSIS feature development along the way to full certification?" he says.
Laura Hamilton is editor-in-chief at BGR. Email her at laura.hamilton@comcast.net.