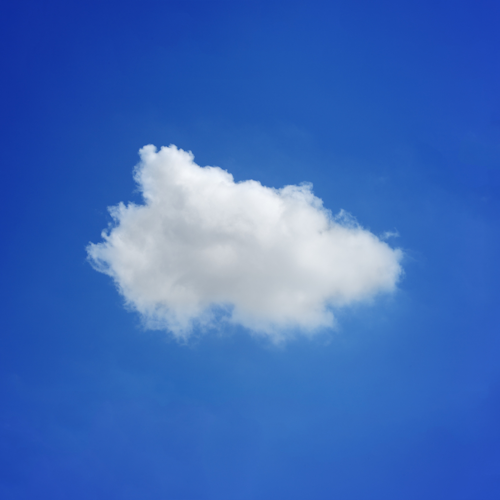 Synacor (NASDAQ:SYNC), a Gold level member of Oracle PartnerNetwork (OPN), announced that its Zimbra X cloud-focused email and collaboration platform has achieved Powered By Oracle Cloud status and is now available in the Oracle Cloud Marketplace.
Powered by Oracle Cloud status recognizes OPN member solutions that have been tested or verified to run on Oracle Cloud Infrastructure.
ZIMBRA X, a containerized, cloud-based email and collaboration platform, is designed to support e-mail communications, contacts, calendar, file sharing, and tasks with collaboration add-ons that include messaging, videoconferencing, document creation, and file storage via any device.
Zimbra X features include:
Automated orchestration to reduce overall compute time on the cloud and reduce costs
Optional advertisements and integration with Synacor's advertising platform
Security and privacy features such as two-factor authentication (2FA), email encryption, and secure communications via TLS and HTTPs
Turnkey migration, customization, cloud delivery, and monetization
"The cloud represents a huge opportunity for our partner community," said David Hicks, vice president, WW ISV Cloud Business Development and Marketing, Oracle. "Synacor's commitment to innovation with the Oracle Cloud and track record of quality execution help our customers deploy a cloud-enabled and modern collaboration platform ready to meet critical business needs."
"We are excited to collaborate with Oracle to simplify Zimbra X deployment, and also to significantly extend our reach to new potential customers. Zimbra X customers are now able to reap the cost and performance benefits of Oracle's next-gen cloud-based infrastructure," said Synacor CEO Himesh Bhise. "We look forward to continued engagement with the Oracle community to drive higher adoption of Zimbra X Email and Collaboration."